I've been a very very bad blogger as of late. But really, I have an excuse!
The not so fun stuff:
College Applications and Essays
Homework
Tests
School in general!!
The fun stuff:
Monster Hop Film Fest:
Me with Tom Savini!!

Me with Bill Hinzman!!

Honestly one of the best days ever!
Pgh Renfest!
The gorgeous handmade wand my dad bought me!!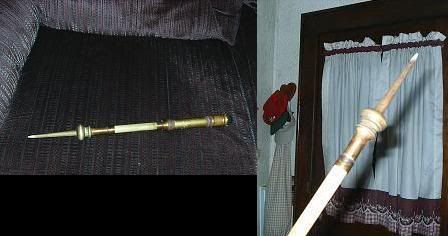 Don't you love it?
Progress on my Wisp!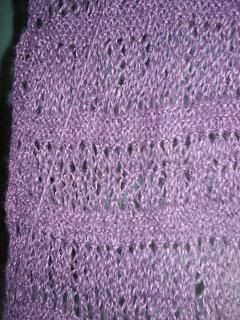 It's about half finished.